Sustainable packaging requires "a more personal touch", says Eco Flexibles
UK headquartered sustainable flexible packaging business, Eco Flexibles, has shared insight on the future of sustainable flexible packaging design, and its unique bespoke design model, which may point the way to how eco-friendly packaging is conceived and delivered in the future.
The business, which supports brands, packers and retailers making the switch from mixed-plastic flexible packaging to more sustainable alternatives, is seeing success with its approach. Eco Flexibles believes that 'one-size-fits-all' design doesn't benefit either the consumer or the brand, and instead takes a more in-depth approach. 
Simon Buswell, Director at Eco Flexibles, explains: "When talking sustainable packaging, the one thing we hear from brands time and again is that, with changing regulations, diverse innovation and a rapidly changing market, many are finding that the drive to use more sustainable packaging has become too complex and resource intensive. It's particularly tough for businesses that are still feeling the effects of the global pandemic with reduced headcounts – but progress demands that we keep our foot on the accelerator.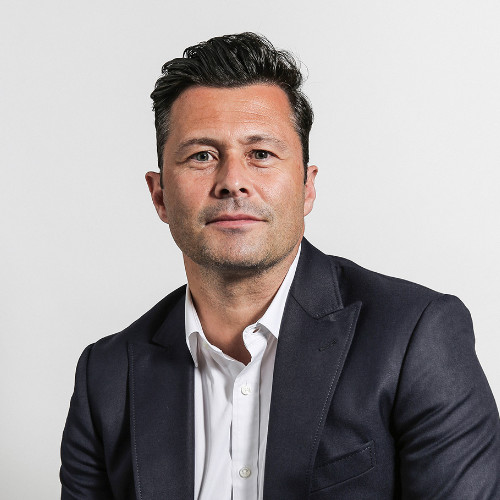 "To create real, meaningful change for brands, we employ a PATH approach, or Packaging Assessment Tool & Heatmap. It's our way of getting deep under the skin of a product and brand to create solutions that aren't just 'nice-to-haves', but form part of a brand-wide sustainability strategy. Consumers aren't willing to compromise on form, function or performance and 'one-size-fits-all' simply doesn't work anymore. Instead, we use our expertise to guide our customers through the process, handling packaging projects from concept to completion, including all testing and regulatory requirements. It's all about simplifying the complex and making the process hassle-free and value-adding."
The Eco Flexibles brand, and its unique perspective on sustainable packaging development, is seeing real success on both sides of the Atlantic, supporting customers across North America and Europe.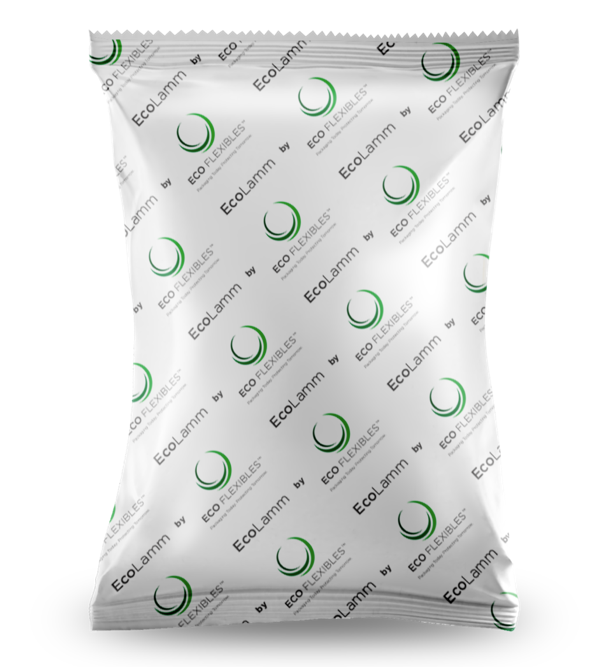 Alongside bespoke designs, its portfolio includes EcoFlow, a collection of monopolymer film-on-a-reel products designed for VFFS and HFFS applications, blended with leading print technology and exemplary functional performance. EcoFlow is available in a range of finishes, barrier qualities and print options, and is suitable for Pillow Pack, Stabilo, Block Bottom and Flowrap applications.
Simon added: "At Eco Flexibles, our team comprises experienced packaging industry figures that believe in a better way of creating sustainable packaging. We've been in our customers shoes, giving us true insight into what the challenges and roadblocks really are for our customers. 
"The development of case-by-case bespoke packaging is proving effective at connecting with today's mindful consumer, not the massive expense or obligation that mid to large brands tend to imagine. By making sustainability both demonstrable AND cost-effective, this model is likely to be predominant as we continue moving forwards. Working with brands of every size across Europe and the US, we're seeing first-class results first-hand."
To find out more about Eco Flexibles, please visit www.ecoflexibles.com